The COVID-19 situation in Assam seems to have improved considerably in recent days.
Assam on Sunday reported 2228 new COVID-19 cases.
These new cases have been detected at a positivity rate of 3.03 percent, which is much lower than what was recorded last month during the peak of second wave of the pandemic.
These new cases were detected after carrying out tests of 73,648 samples.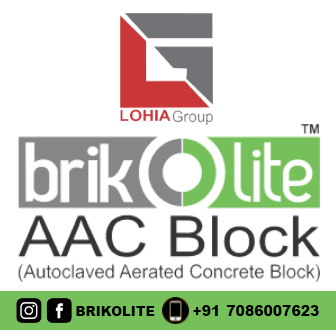 Also read: Assam: As monsoon arrives, Dibrugarh gears up with flood control measures
Of the new cases detected in Assam, 309 cases have been detected in Kamrup-Metro district.
The State logged 37 more COVID-19 deaths in the last 24 hours, which is also much lower compared to earlier days.
On the other hand, the COVID-19 recovery rate in Assam currently stands at 87.42 percent.
Summary of 06/6/2021

Today's Total 2228

Overall Positivity Percentage
(2228 cases out of 73,648 test done = 3.03%)

Kamrup(M) 309

Death 37

Recovery Rate 87.46%

— Keshab Mahanta (@keshab_mahanta) June 6, 2021
Earlier on Friday, Assam Chief Minister Himanta Biswa Sarma had instructed the State Health Department to stop allowing home quarantine facility to COVID-19 patients with co-morbidity. 
He asked the Health Department officials to instead refer the patients with co-morbidity, of any age, to institutional quarantine facilities.