Pramod Boro-led United People's Party Liberal (UPPL) has written a letter to Prime Minister Narendra Modi with an appeal to facilitate the return of migrant workers from BTAD, who are stranded in other states.
In a memorandum submitted to the Prime Minister, UPPL president Boro and general secretary Maoti Brahma Hazowary urged the PM to arrange special trains for the BTAD's stranded migrant workers.
Thanking the PM for the relentless fight against COVID19 pandemic, the UPPL leaders said: "We are also thankful to the Government of India under your able leadership for doing all arrangements for sending back the people from various parts of India to the respective places by the common procedures required."
They said Bodoland Territorial Region and other parts of Assam supply thousands of the labour force to different cities of India.
"Due to the nationwide lockdown to prevent the spread of Covid-19 since almost the last two months, these migrant labours from our region have been continuously approaching us to bring them back to their beloved homes," the letter said.
"As this is an inter-state matter, the intervention of the Government of India is the only solution," the UPPL leaders said in the letter.
"Therefore, for and on behalf of people of Bodoland Territorial Region/BTC and other parts of Assam, we would like to earnestly request you to kindly provide one time free of cost special train to the migrant workers hailing from this region," the letter said.
In the letter the UPPL leaders said the Government of India under Modi's leadership "has done tremendous work for providing support to the needy people through various schemes".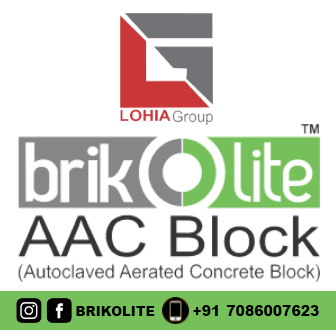 The schemes such as PM Kisan relief, direct cash benefit to the women through Jan-Dhan accounts, ration allowance and many other benefit schemes to all sections of people including MSME sector have been recently announced by the PM are of greatly beneficial to the common people, they said.
The UPPL leaders urged the PM to review the mechanism for transparent and effective implementation of such schemes on the ground.