A polling station at the Bongaigaon district in Assam has, quite possibly, made the most unique and ideal arrangement on a polling day.
To make voting a simple, easy and playful affair for Mums and Dads with little children, the particular Bongaigaon polling booth has set up a crèche at the compound of the booth, as per an AIR News Guwahati Tweet.
Keeping in mind the special need of the parents, who face the dilemma of whom to leave their children with when they come out to vote, the considerate officials at the Bongaigaon polling booth set up a lively crèche for the children to play at and have a good time while their parents can vote peacefully at the same booth.
Also read: Guwahati Railway Station comes up with shelter home for children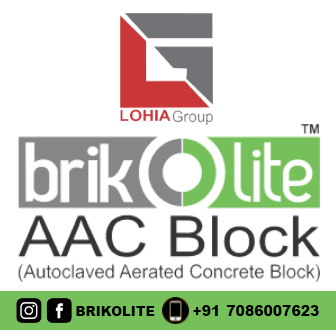 One look at the crèche paints a colourful picture of joy and happiness which has been filled with toys and activity kits to keep the children occupied and happy.
Making sure the spot is clean and safe for the children, the crèche has special female caretakers too waiting to look after the children and indulge them in fun-filled activities when their parents vote without any worries.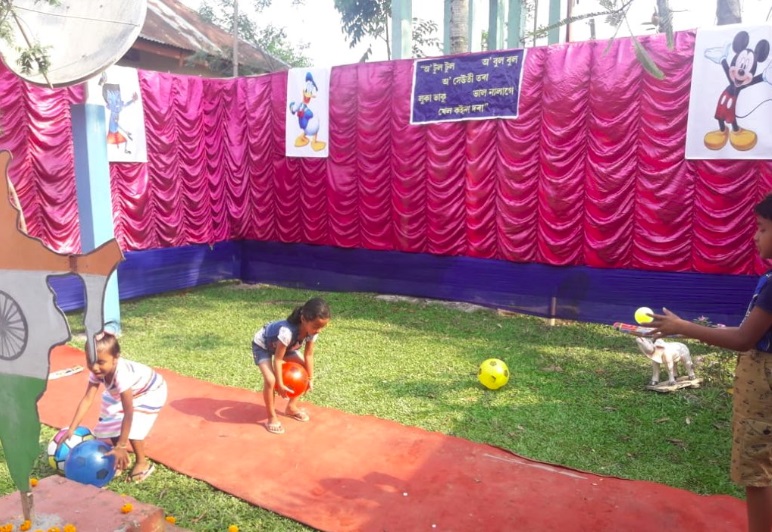 A similar sight was observed at a model polling station at the Nalbari district too where a play house was set up for kids to play various games at while their parents exercised their voting rights at the same booth, according to an All India Radio News Tweet.
Now, don't we wish every booth across the country has one happy spot filled with innocent giggles such as this?