The Assam Police has been honoured with the prestigious "Federation of Indian Chambers of Commerce and Industry (FICCI) Smart Policing Award 2020″ in recognition of its outstanding work in curbing the menace of human trafficking in the state.
Union DoNER minister Jitendra Singh handed over the award to inspector general of Assam police (CID) Surendra Kumar during a function at New Delhi on Friday.
The initiatives taken by the Assam police to curb human trafficking in the state have yielded results with its incidence showing a decline in the past three years.
According to available data, Assam recorded the highest number of cases of human trafficking in the country in 2015.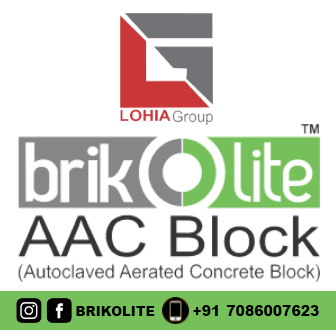 "Assam police's special drives like Operation Muskan and Operation Smile for recovery of missing children have greatly helped in addressing the problem of human trafficking in the state," said Surendra Kumar.
We Congratulate @AssamCid & Sh Surendra Kumar, IPS, IGP for being awarded the "FICCI Smart Policing Award 2020" for their stellar work in Anti Human Trafficking.

The recognition will surely strengthen our resolve to eradicate the menace of Human Trafficking.@ficci_india https://t.co/UE9WAItfHq

— Assam Police (@assampolice) March 20, 2021
"The country is going through a major transformation and the compassion rendered by the Police Force towards the society will decide how the entire community will perceive them," said GK Pillai, advisor of the FICCI Homeland Security Committee.