It was due to her sheer presence of mind that a girl living in a village near Pathsala (in Barpeta district of Assam) did not fall into the trap of Kaun Banega Crorepati 'KBC hackers'.
The girl informed Northeast Now on Friday that few days back she received a voice call on her cellphone and immediately a message flashed on her cell that she had won Rs 35 lakhs from the Indian television game show – Kaun Banega Crorepati. To receive the said amount, she was directed to deposit Rs 35,000 in a bank account number which was texted to her.
Better sense prevailed and the girl refused to deposit the said amount in the bank account no provided. The same hacker again sent her a message asking her to deposit Rs 5,000 and get an amount of Rs 5 lakh. The message also mentioned that immediately after she deposits Rs 5,000, the amount of Rs 5 lakh would get deposited in her account.
Better sense prevailed again and the girl refused to buy this claim of the hacker too. The hacker then sent her one OTP in her WhatsApp account and asked her for the OTP which she informed the hacker by "mistake". Immediately, her WhatsApp account got hacked. The girl wrote a Facebook (FB) post about this whole 'hacking business'.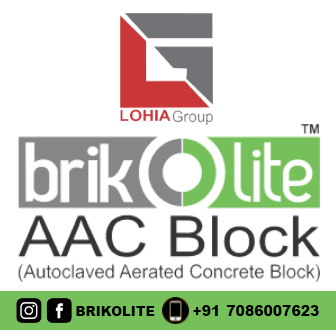 A youth reading her FB post gave her the mobile number of Assam Police to seek their help. The Assam Police helped her in getting back her WhatsApp No. Of late, a lot of fake calls are being made to people in the name of KBC.