In order to continue its effort for conservation of the indigenous orchid species in natural vegetation, 'Orchid Society of Assam' conducted an executive meeting at Silapthar in Dhemaji district on Sunday and outlined its action plan in this regard.
The society comprises a group of botanists, environmentalists, orchid enthusiasts and science students from different districts of Assam, who have embarked on a mission to conserve the indigenous orchid species from extinction after its proper survey and documentation.
The meeting chaired by the society's president Dr Jitu Gogoi resolved to conduct a systematic study about existence and distribution of the indigenous orchid species and take step for their conservation on scientific way.
"We have taken decision to conduct systematic study on the indigenous orchid species and conserve these in natural vegetation. Communication has been made with the scientists of Regional Forest Research Institution, Dehradun for their technical feedback in this regard. We will conduct training and workshop on orchid conservation and spread awareness among the people about the importance of orchids," said Dr Gogoi, while informing that the Society has opened its office in Silapthar Science College to conduct the society activities.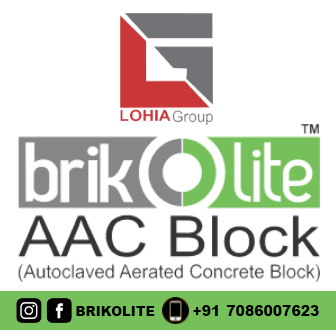 It is reported that a group of professor and students of Silapathar Science College led by its principal Dr Ranjit Saikia is spearheading the orchid conservation activities.
The orchid society functionaries foresee that commercial orchid cultivation can boost the rural economy of Assam as these have medicinal and ornamental values.
"We are planning to set up a tissue culture laboratory at Silapathar for orchid propagation and started communication with the State Forest Research Institutes in this regard," informed Dr Ranjit Gogoi, who is a core committee member of the society.
In the meeting, renowned orchid expert Khyanjeet Gogoi, Dhemaji College Professor (Botany) Dr Annajyoti Gogoi, renowned orchid conservationists of Jorhat Mithu Gogoi, Dr Mathiazagan from Tamilnadu and others highlighted the economic value of orchid and shared their suggestion for conservation.
Notably, a 35-member team of the Orchid Society conducted a primary survey in Poba Reserved Forest at Jonai bordering Arunachal Pradesh during December last year and recorded some rare and endangered ground orchid species therein.