In yet another incident of man-elephant conflict in Udalguri, one man was trampled to death on Monday night.
A day after two people lost their life in elephant attack, another person was trampled to death by wild jumbos at 13 No. line area in Bhutiachang tea estate under Paneri police station in Udalguri district around 10.30 pm last night.
The victim has been identified as Benjamin Minj (34). According to locals, the victim was patrolling the area with villagers to chase away the herds of jumbos when he was trampled to death.
The irked locals have blamed the forest department for failing to chase away the herds of jumbos which frequent the villages specifically in the post-harvesting season.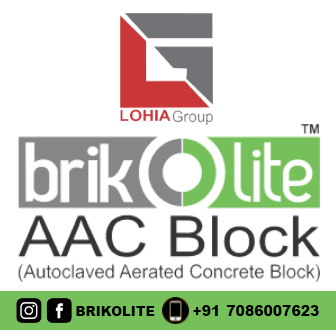 It is to be mentioned that a total of 18 humans and 4 elephants have died due to the man-elephant conflict.