If you are not vaccinated till now, then forget availing any facility given by the Assam government.
According to reports, Assam health minister Keshab Mahanta has announced that if an individual has not taken even a single dose of COVID-19 vaccine, he or she will not be able to avail any government facility.
The Assam health minister made this announcement after a COVID-19 review meeting held at the Kamrup deputy commissioner's office on Wednesday.
He said, "If an eligible person does not take vaccine, he or she will not be able to avail government facilities in the future."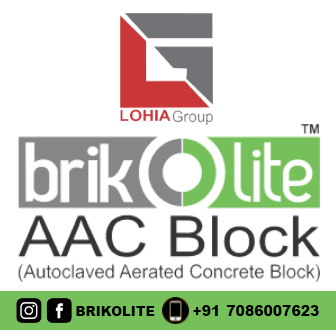 Also read: IIT-Guwahati to be given land by Assam government for setting up medical college
Mahanta further directed the Kamrup district administration to collect information on such people and vaccinate all those who are eligible in the district.
He asked the officials to collect information on the basis of electoral rolls and complete the inoculation drive by September end.
A total of 1,76,62,302 people have been administered COVID-19 vaccines in Assam thus far.
Meanwhile, all COVID-19 double vaccinated incoming passengers have been exempted from RT-PCR tests on arrival at airports, railways and road border points in Assam.