The National Investigation Agency (NIA) has summoned RTI activist and Swaraj Asom convener, Bhaben Handique for questioning in connection with a case registered against anti-Citizenship Amendment Act (CAA) protesters.
The NIA summoned Handique under Section 160 of the CrPC in connection with the NIA case (13/2019) under Sections 120B, 124A, 153A and 153B of the IPC and Section 18/39 of Unlawful Activities (Prevention) Act.
He has been asked to appear before the investigating officer of the central agency on Saturday  it its office at Sonapur on the outskirts of Guwahati.
"…you are hereby directed to appear before the undersigned on May 9 at 11:00am at the National Investigation Agency office located at…Nadiakhal in Sonapur district, Kamrup (M), Assam, for the purpose of answering certain questions relating to the case," notice sent to Handique read.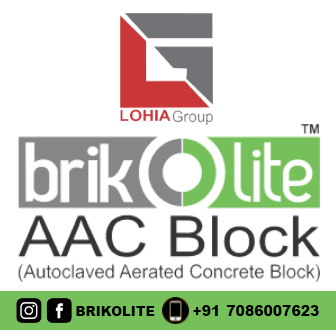 Handique said he had received the notice and said he appear before the NIA.
He alleged that he was being targeted because of his anti-CAA stand and for being vocal against irregularities in health and other departments of the Assam govermnet.
Handique said he had been vocal about the Louis Berger scam, in which finance minister Himanta Biswa Sarma was an accused.
Handique, a former KMSS member, had left the peasants' body owing to an internal clash, but has maintained good terms with its leaders.