A portion of an under construction road at Goalpara town of lower Assam on Wednesday night was washed away at the slightest rainfall
The damage was caused specially because there was no proper drainage system at the 450 meter length road and water created huge pressure from one direction.
The scheme has been identified as the 'construction of road from Agia road to Stadium, Santipur via advocate Mehmud Hussain and the estimated amount is 30,79,007 lakh under the scheme State Owned Priority Development (SOPD).
Local people blamed poor construction and not following the estimate as the reason for the incident. "The work was too poor. Proper roller work was not done and as a result in various places earth sliding from the road took place. The bamboo placating was only an eye wash," alleged a local resident.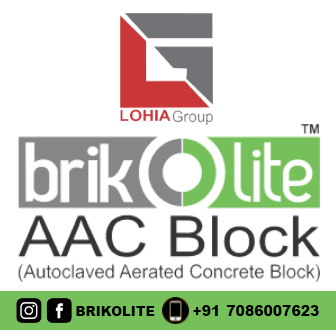 However, the Public Works Department (PWD) has a different version of the story.
"We have one water outlet at the Santipur end of the scheme. But the road needed at least two culverts and the land owners are not allowing the second culvert to take place. I personally visited the area and requested the landlords to allow it for the greater interest but of no result," said Padmananda Choudhury, executive engineer, PWD rural road division on Thursday.
Meanwhile, when a team of journalists visited the place, several people demanded additional water outlet in the road especially in front of the Goalpara Public School, a private educational institution in the town.
There are about 25 to 30 new road project that have been taken under the SOPD scheme in the town amounting to Rs 4.5 crore. All of these roads will be constructed with the concrete faver blocks.