In an incident of electrocution, a mother-son duo died as they came in touch with an un-authorised open electric cable laid by villagers to deter wild elephants at Majuligrant village along the Indo-Bhutan border in Udalguri district on Sunday morning.
According to reports, 43-year-old Khargeswari Kachari, wife of Dehi Ram Kachari, a resident of Majuligrant village along with her Class VII standard son, 12-year-old Kanai Kachari, went to graze their cattle in a nearby field when the mother came in contact with a live high-voltage electric wire.
The mother died instantly while the minor in a bid to save his mother tried to push her away but met the same tragic end.
A pall of gloom has descended in the region following the tragic incident.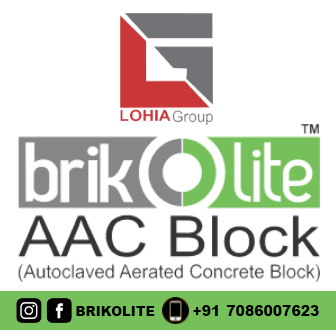 The conscious section of the people have condemned and questioned the role of the Power Department for its failure to curb illegal power theft in the district leading to the deaths of human beings and wild elephants.
Power theft has been going on and has been an open secret in Udalguri district for several years.
Senior citizens and nature-loving people have urged the Udalguri district administration to take steps to stop this menace for safety of people and animals in the region.