The body of the ULFA (I) militant, which was found floating at Buridihing river  in upper Assam's Tinsukia district, has been identified as that of Rudreswar Baruah alias Jaan Asom. Police officials said Jaan Asom's mother Bojonti Baruah identified the body on Saturday.
The body of the ULFA (I) militant was found floating on Thursday morning at Buridihing river at Takeri under Pengaree police station in Tinsukia district.
The body was found in the river two days after the gunfight between ULFA (I) rebels and security forces at Lekhapani area under Jagun police station of the district.
The Army had earlier claimed that during a gun battle, two of the ULFA (I) cadres were injured during an encounter that took place at night.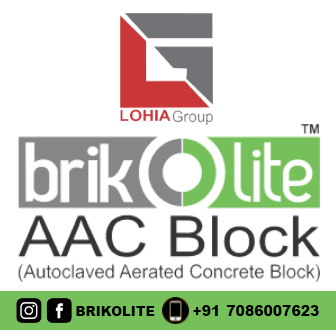 Hailed from Kuju Pathar village under Bordumsa police station in Tinsukia district, Jaan Asom is son of late Bhogen and Bojonti Baruah and he joined the proscribed outfit in 2012.
Jaan, who underwent arms training in Myanmar, were involved in various subversive activities including killing of Bordumsa PS OC Bhaskar Kalita, police said.
A police official said Jaan Asom was not killed in the gunfight on September 25 at Lekhapani.
"Jaan Asom, who was in full battle fatigue along with a grenade fitted in his body, drowned when he jumped into Buridihing river during the encounter," said the official.