The returning officer for No 8 Mangaldoi HPC and the deputy commissioner of Darrang, Ghanshyam Dass has assured of a free and fair counting process followed by correct result as per the people's mandate.
"The counting will be carried out strictly under the ECI guidelines to make it completely free and fair and the right candidate will win," said returning officer Dass.
Also read: Assam: Election counting observer for Sidli LAC arrives in Chirang
He was addressing media at his office conference hall in Mangaldai on Tuesday in presence of additional deputy commissioners Kulen Sarma and Kalpana Deka besides Mangaldai election officer Kartik Kalita and district information and public relations officer Monimala Gogoi.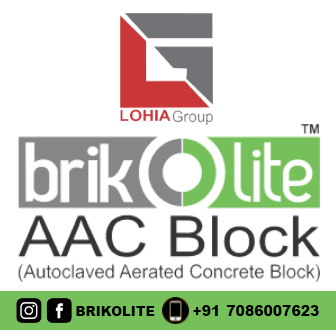 In his address Dass informed that counting will be done in Mangaldai College campus for four Assembly segments under Mangaldai (Darrang) Election District for which four counting halls – one for each Assembly segment and an additional hall for the counting of postal ballots and electronic postal ballots have been arranged.
Also read: Vote counting for Nagaland LS constituency in 13 locations
Each counting hall will witness a total of 15 counting tables including an additional table.
Out of the four Assembly segments, 67 Mangaldai (SC) LAC with a maximum of 292 numbers of polling stations will require the maximum of 21 counting rounds.
The counting will begin from 8 am with the postal ballots followed by the EVM s and then the VVPAT slips. Even though the counting of the votes in the EVMs are expected to wind up by 3 pm, an extra time of around five hours will be required for counting of the 20 randomly selected VVPAT machines, five each from one Assembly constituency.
Also read: Manipur: Imphal West district all set for counting day
Returning Officer Dass also mentioned about the three layered security arrangements inside the counting centre of Mangaldai College and restrictions of taking mobile phone, camera and other electronic devices barring some special cases under the ECI instructions.
He assured the media persons of developing an effective mechanism for quick sharing of results after each round of counting under the supervision of the district information officer.
Speaking on the occasion, additional deputy commissioner, Kulen Sarma, in charge of the Election branch said that  necessary training of all the  984 counting officials has already been done successfully from May 9 to May 20 in several phases.