A man was shot at by unidentified persons on Friday evening in Hailakandi.
The incident took place near a highway in Algapur of Hailakandi district.
The person was allegedly shot by three men on a motorcycle who before being identified managed to escape.
The victim has been identified as Masuk Ahmed Barbhuiyan of Algapur.
Also Read: Assam: Suspected ATM robber injured during police firing in Goalpara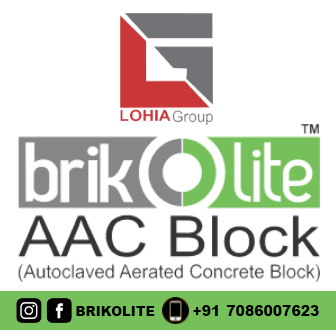 He was immediately rushed to Hailakandi Civil Hospital by locals.
For further treatment, he was referred to Silchar Medical College Hospital (SMCH) later.
As of now, the person is in a stable condition but he is being monitored.
A police team has initiated the investigation to track the persons behind the incident.