A man in home-quarantine killed his wife at No. 1 Betanipam village in Sissiborgaon area in Dhemaji district. The accused has been identified as Lintu Gogoi.
Sources informed that Gogoi, who was engaged as a labourer outside Assam had returned to Assam recently after the nationwide lockdown was imposed in the country in the wake of coronavirus pandemic.
"He was kept under home quarantine as per government protocol," sources informed.
"However, he flouted every safety protocol and roamed about every day out of his home and every night he consumed country liquor quarrelled with his wife," sources added.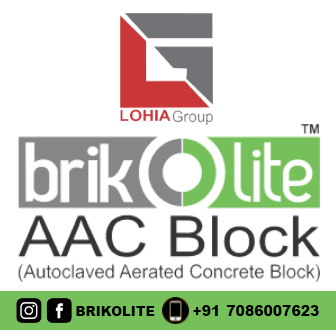 "The same thing was repeated on the day of the incident on Saturday as well. Lintu quarrelled with his wife Yamuna and beat her to death," the sources added.
The accused was arrested by the Sissiborgaon Outpost police on Sunday and after registering a case under the IPC section 302, Lintu Gogoi sent him to jail.