After the publication of the final draft of the National Register of Citizens (NRC) in Assam on July 30 last, West Bengal Chief Minister and TMC chief Mamata Banerjee emerged as the only political figure who has raised a hue and cry over non-inclusion of genuine Indian citizens.
But here is a report published in The Indian Express and written by Lalmani Verma exposes some of the startling facts regarding Mamata's earlier stand on infiltration.
The report states a fact that around 13 years back when Mamata was the lone Lok Sabha member of her party from West Bengal which was then ruled by the Left Front, she had raised the issue of 'infiltration into Bengal' as many as 14 times within 22 minutes in the Lower House of Parliament.
The report cited Lok Sabha records that on August 4, 2005, Banerjee had told the House that it was 'a very serious matter' which had acquired the proportions of a 'disaster' since there were 'Bangladeshis as well as Indian names in the voters' lists'.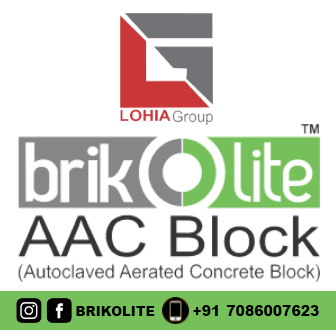 The Indian Express report recalled that at that point of time Mamata was being repeatedly interrupted by CPI-M parliamentarian, Basudeb Acharia, from West Bengal whose party was backing the UPA-I government.
The report further recalled that when the then Deputy Speaker Charnjit Singh Atwal did not let her raise the matter saying her notice had already been disallowed by Speaker Somnath Chatterjee, Mamata is an unruly manner hurled the papers she was carrying towards the Chair and stormed out of the Well.
Earlier on July 26 in that year, BJP leader L K Advani had moved an adjournment motion for a discussion on 'massive illegal immigration from Bangladesh'.
But Mamata was not present on that day and therefore wanted to raise the matter eight days later.
The report further detailed that this move for a discussion came exactly two weeks after the Supreme Court, ruling on the Sarbananda Sonowal vs Union Of India & Another, struck down the Illegal Migrants (Determination by Tribunals) Act, 1983 and directed that 'sufficient number of Tribunals' be constituted 'under the Foreigners (Tribunals) Order, 1964 to effectively deal with cases of foreigners, who have illegally come from Bangladesh or are illegally residing in Assam'.
Sonowal was then an AGP member in the Parliament.
But now, Mamata has a taken totally different stand after the final draft of NRC has been published in Assam.
This report by The Indian Express expresses well the double standard of Mamata Banerjee when she just an MP in 2005 and as the Chief Minister of West Bengal now on 2018.