The enquiry report into the case of 15 neonatal deaths from November 1 to 6 last has identified two main reasons which led to the death of so many newborn at the Jorhat Medical College and Hospital (JMCH) in Jorhat within a week.
The report was delivered on Friday by the six-member enquiry committee constituted on Thursday by the JMCH Superintendent Dr Saurabh Borkotoky to probe into the case.  The enquiry committee was headed by Professor Pranabjit Biswanath, Head of the Department (HoD), Paediatrics.
Dr Debajit Hazarika, Principal of the College, said that the report, which would be submitted to the Government, stated that all the cases of deaths were cases of "late reporting" by the expectant women. Dr Hazarika said that the mothers of the newborns that died did not have records of pre-natal check-ups at the JMCH nor at peripheral health centres like referral hospitals or Primary Health Centres (PHCs) of the district from where they had been referred to the JMCH in "critical conditions in the final stage of delivery".
Also Read: Assam: Jorhat hospital internal enquiry into 15 neonatal deaths in one week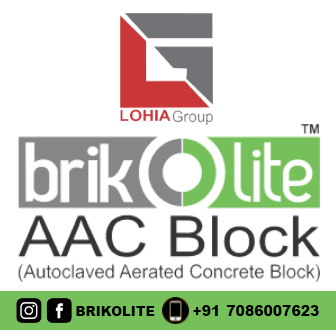 He further stated that the expectant mothers of the majority of the death cases had reported late at the medical centre or the JMCH. He further said that majority of deaths among the 15 were referred cases from the periphery centres.
"As the babies were delivered in critical conditions due to late reporting by the mothers, their admission to the Special Care Newborn Unit (SCNU) was necessitated," the Principal said.  Dr Hazarika informed that the report further said that the doctors and the supporting staff had done their best to provide treatment to the newborns, but out of 84 admitted to the SCNU during the six days, 15 newborns died despite the "best efforts".
Dr Hazarika said that another reason identified by the committee was that the SCNU was equipped to accommodate and provide treatment to 40 babies, but during the said six days, 80 newborns daily on an average were undergoing treatment.
He said the inquiry report as part of the "remedial measures" suggested increase of beds and expansion of the SCNU. He informed that from November 7 to 9 last, three more newborns had died which was "not unusual". Dr Borkotoky said that the number of newborns undergoing treatment at SCNU presently was 69.