In order to conserve bamboo, farmers' organization Krishak Mukti Sangram Samiti (KMSS), which is currently running Kaziranga National Orchid and Biodiversity Park, has come up with a new park named as Kaziranga National Bamboo Park.
Informing that the bamboo park would be inaugurated on October 14, 2018, KMSS advisor Akhil Gogoi, during a press conference here on Monday said, "The bamboo park will have 54 species available across the Northeast. Besides, a number of cane species will also be there in the park."
A number of bamboo species available in Assam, including Bhaluka, Jaati, Katahaa, Bijulee, Kalasi, Kako, Lathi bamboo, etc. have been preserved in the bamboo park.
KMSS leader Gogoi also informed that apart from Assam, bamboo species from other States of the Northeast including Meghalaya, Arunachal Pradesh, Mizoram and Nagaland have been planted in the park to preserve bamboo species.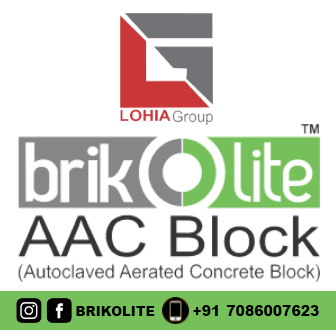 "The bamboos in the park were planted three years back and these have grown up now. So, these can now be presented before the tourists who visit the orchid park," added Gogoi.
It may be mentioned that the Kaziranga National Bamboo Park is located in the campus of the Kaziranga National Orchid and Biodiversity Park
Gogoi also informed that on the occasion of the inaugural ceremony of the park, several cultural programmes will also be organized on October 14.
The bamboo park has covered an area of two-and-half-bigha of land, he added.
He also told media persons that a museum set up to preserve items of all communities and tribes of Assam would also be opened on the day.
The museum has been named as 'Assam National Museum'.
A large collection of different dresses, fishing equipment, war weapons and other items used in day to day life of different communities and tribes of Assam would be preserved in the museum, he added.
Gogoi further informed that tourists from around 100 different countries have visited the orchid and biodiversity park so far. "Besides 84 permanent employees there are 100 contractual employees who have been working in the park," he added.