One Border Security Force (BSF) personnel from Assam named Bipul Bora was killed in an encounter with Naxals in Kanker district of Chattisgarh on Thursday.
As per reports, Bora was an assistant sub-inspector hailing from Dimow Mukh, a village in Sivasagar district of Assam.
Four BSF personnel were killed and two injured in an encounter that broke out between the security forces and the Naxals.
The fight occurred around noon in a dense forest near Mahla village in Kanker district when a joint team of BSF's 114th battalion and the District Force went out in a search operation.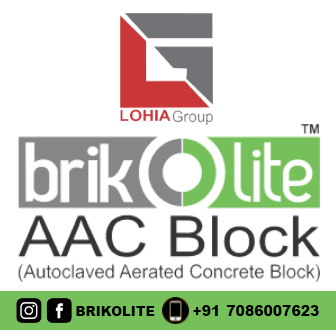 A group of Naxals fired at the security forces as they were going through the forest thereby leading to a gun battle between them.
Apart from Bora, the three persons killed during the firing include constables Ramkrishnan, Someshwar and Ishrar Khan.
The injured persons included assistant commandant Gopu Ram and inspector Gopal Ram.
The encounter is one of the violent incidents that took place ahead of the Lok Sabha elections.
Last month, a man identified as Cheliyam Wangsak was shot dead in Longding district of Arunachal Pradesh.
A supporter of the National People's Party (NPP) identified as Jaley Anna was also allegedly beaten to death last month during an election rally in Arunachal Pradesh.