With a view to promote the existing early flood warning mechanism, the People's Action for Development (PAD), a Dhemaji-based NGO working in the field of woman child development, has chalked out an action plan to develop its civil society organisation network in the district.
The NGO led by Wilson Hasda on Monday convened a coordination meeting of the local NGOs and social organisations at Jonai in Dhemaji district and gathered feedback on the prospect and viability on introduction of early flood warning system for disaster risk reduction.
The secretary of PAD, Wilfed Tapna, while explaining objective, said his NGO is planning to implement river project to ensure safety of lives and properties of the riverine villages in flood-prone areas of the district.
"The main objective of the project is to strengthen capacity of river basin communities and civil society to influence trans-boundary water resource management. The information and knowledge obtained from the study on river basin would be shared to river bank dwellers in downstream areas as disaster alert," Tapna said while adding that his NGO has outlined a project in the name of 'Trans-Boundary Water Governance in Assam' under the project profile of Trans-Boundary Rivers of South Asia (TROSA).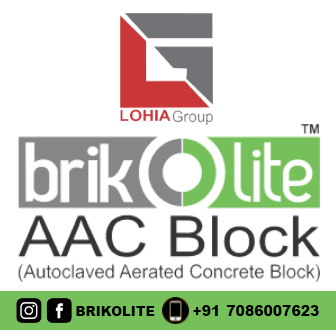 Tapna informed that the project is being implemented in Lakhimpur and Dhubri districts of Assam and the activities include improvement of living hood of the poor and marginalised communities that are regularly affected by recurring floods and often displaced by river erosion.
SRIZON (NGO) president Birendra Kr Brahma, who spoke at the meeting, advocated that besides improvement of early flood warning system, the river project should be designed to use river water as lively hood source and development of river-based ecosystems.
Among others, Rural Volunteers Centre (Silapthar) director Lohit Goswami, Gram Unnayan Manch activists Bhadreswar Gogoi, Indian Red Cross Society (Jonai) vice-chairman Prafulla Kaman and others spoke on the occasion and extended their support to PAD for implementing the river project in flood-raved Dhemaji district.
The Indo Global Social Service Society (NGO) is implementing project in Dhemaji district including Jonai sub-division. The Society has already organised a series of programme on 'Disaster Risk Reduction' and 'Mitigation of post flood woes' and also constituted block, panchayat and village level disaster management committees.