The Assam government has identified 1,600 session sites to carry out the first phase of the COVID-19 vaccination in the state.
A five-member team, including the vaccinator and his staff, will inoculate 100 people in each of the session sites on a particular day, The Assam Tribune reported.
As per reports, the inaugural exercise of the vaccination is likely to be completed in the State in two-three days.
However, the beneficiary will have to take a second dose after 28 days.
Till yesterday, 1.54 healthcare workers of the State and 4,537 of central agencies have registered for the vaccine on the portal Co-WIN in the State.
Around 15,466 frontline staff of central agencies have also registered on the portal.
The State's current vaccine storage capacity is 3.70 crore doses.
The State Vaccine Centre, five regional vaccine centres at Silchar, Goalpara, Tezpur, Jorhat and Dibrugarh and 723 cold chain points will come into play in the exercise.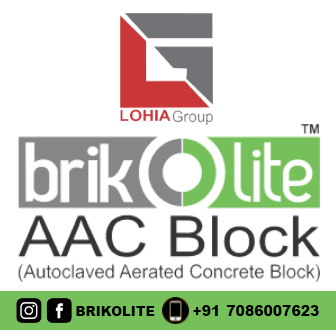 Training of the people to be involved in the vaccine drive, including those from agencies like UNICEF, UNDP and WHO, and cold chain handlers is almost complete.
A dry run was conducted in eight districts of the State on December 28-29 and the first countrywide drill was held on January 2.