Celebrated in first month of Hindu calendar Chaitr, 'Chhaiti Chhat' was celebrated with religious fervour in Hojai of Assam on Thursday evening.
Devotees thronged the ghats at around 5:30 pm to pay oblation to Sun god, who is considered as the source of life on this earth and is regarded as the deity who fulfills all our wishes.
They prayed to the Sun god by offering sweets, fruits, flowers, lighted earthen lamps, agarbatti etc to seek blessings for a happy and prosperous life. Ladies also sang hymns to appease the Sun god.
At both the ghats, that is, the Shiv Bari Ghat and Natun Bazar Ghat in Hojai devotees following all the rituals prayed to the Sun god. Children enjoyed the day by bursting crackers and having delicious food.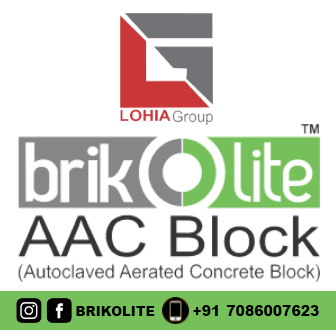 Apart from this, in Siliguri basti, Amtola basti, Tali basti, Mandoli gaon alsom devotees following all the rituals prayed to the Sun god.
On Friday early morning, devotees paid final oblation to the rising Sun, with which the festivity concluded.
This festival is mainly celebrated by the Bihari community, which is joined from different other communities like the Assamese, Manipuri, Punjabi, Bengali, Marwari, Karbi, Nepali at ghats to appease the Sun god.
Talking to this correspondent, one devotee Satyendra Rai said,"During the four days of Chaithi Chhat festival special emphasis is laid on purity, patience and custom which we follow since generations."
"Along with ladies and many men also keep fast these days, remain far from earthly happiness and eat vegetarian food," Rai added.