Police have recovered heroin hidden inside an ambulance amidst the threat of COVID-19 pandemic.
The narcotics were seized from the ambulance at Narayanpur on Sunday night when DSP-HQ Runa Neog along with Narayanpur PS Officer-in-Charge James V Simte intercepted the ambulance (AS-07-AC-8374), which was carrying a patient from Nagaon to Bihpuria in Lakhimpur.
A search led to the seizure of 35 grams of heroin, two plastic soap cases, three plastic tobacco containers and 57 small finger-sized containers.
Police arrested four persons, including Jiabur Rahman (40),a resident of Kampur, Nagaon, Arup Borah of Bihpuria, Jamiruddin (35) from Bihpuria and Niranjan Konwar (30) of Bandardewa.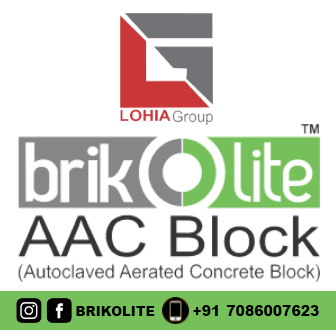 Two mobile phones were also seized from them.
Police also seized 263 SPSPHEN tablets (Tramadol Hydrochloride, Acetaminophen) and 6 Nitrazepam tablets from two persons – Rajiv Saikia (24) of Parbatipur and Leonard Pegu of Parbatipur – from Budhbaria Bazaar, Parbatipur in Banderdewa.