Wildlife enthusiasts have tracked a herd of wild elephants that moves around in the river islands of Brahmaputra in Assam that has peculiar behavioural traits.
According to experts, the behaviour of this herd of elephants is very different from other herds frequenting the long Siamese elephant trail stretching from jungles of Northern Thailand to the Bhutan foothills.
Assam and Arunachal Pradesh fall in this trail.
Also read: Assam: Nagaon based NGO among three Indian groups to feature in 'Elephant Champions'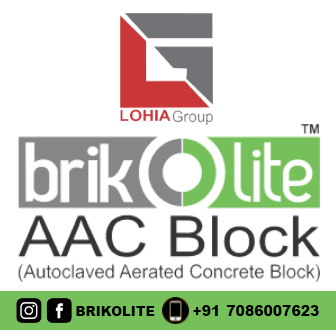 Unlike other herds of wild elephants which reacts aggressively on human contact and keep out other elephants, this herd seems be accepting 'outsiders'.
Elephant watcher Abhra Bhattacharya, who has followed this herd for years, says this herd consisted of mere 20-25 elephants when it was first spotted on the river islands of Brahmaputra between Dibrugarh and Tezpur in 2001.
"Now it has grown to nearly 125. That is not possible by birth factor, so it seems this herd has accepted elephants from outside the herd which is unusual," Bhattacharya told Northeast Now.
He also feels some of these outside-the-herd elephants are possibly tamed and trained pachyderms released into the wilds of the Northeast after the 1986 government ban on using elephants.
"That is why this herd seems to be perfectly comfortable with human settlements, mild and not aggressive like other herds which rampage into villages," Bhattacharya said.
Having provided research and logistics for many films done on wildlife in Northeast by BBC Natural History and Animal Planet, Bhattacharya now plans a documentary on this unique herd of elephants which refuses to go back into forests and hills but keep moving from one river island to another.
Yadav Payeng who has created a man-made forest by his efforts over 32 years says that this elephant herd comes to his forest, bigger than Kaziranga, for delivering babies.
This herd was chased out of Kaziranga by other elephant herds after Assam Forest department tried to induct this herd there.
Sophisticated DNA testing from elephant dung and monitoring the movement of this herd by using drones are being considered by Bhattacharya as part of his research that may finally lead to a wildlife series for television.