The black market of gutkha trade has flourished amid the COVID-19 lockdown with the sachets of the substance sold at premium rates across the various parts of Assam's Udalguri district.
The lockdown has given an edge to the traders and stockists by having only added premium to gutka items, which are being sold at pan shops, at nearly double their maximum retail price (MRP).
"It is not sold over the counter. Only regulars get the gutka sealed in sachets, but at a hiked price. A gutkha sachet which has Rs 26 as MRP, is going for anywhere between Rs 35 to Rs 40 while those with Rs 15 as MRP are sold at Rs 20 to Rs 25," said a shopkeeper of Tangla town in Udalguri district.
"We are helpless as we are buying from gutkha stockists at higher price," he added.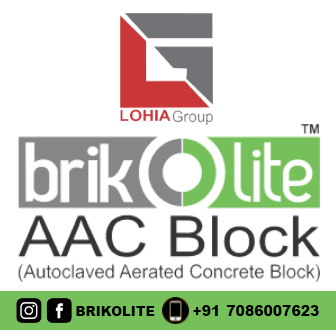 While police and Health department seem to be in deep slumber regarding the black market there have been wide spread resentment among consumers of such products while many NGOs and health experts are mulling for a complete ban on such products which increases the risk of spread of COVID-19 as droplets of spitting can contaminate the virus.
When this correspondent visited a wholesaler stockist shop at Tangla town in Udalguri district, the trader, however, denied having any stock.
However, shopkeepers in the area informed that they are being sold to only selected persons adding to the problems of the retail shopkeepers.
A shop keeper from Babupara area of Tangla town said, "Traders sell these stuffs only to regulars, but there have been no action of police, food safety officials and Tangla Municipal Board."