The Congress President Rahul Gandhi on Sunday blamed the apathy and incompetence of the Assam's BJP government for the tragic Hooch tragedy.
Rahul Gandhi on Sunday wrote on his official Twitter, "The apathy & incompetence of the Assam Govt. has resulted in the tragic deaths of over 140 people with scores of victims in hospital, poisoned by toxic alcohol. My condolences to the families of those who have died. I also pray that those in hospital make a speedy recovery."
State government officials put the death toll at 143, with 160 persons undergoing treatment in hospitals.
Later at a press conference, Congress spokesperson Pawan Khera took aim at Modi saying he is busy giving speeches all the time for "politics" but has not spoken even a few words on the deaths of so many people after consuming spurious liquor, reports TNT.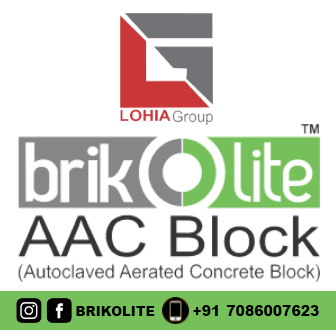 "Politics can be done with speeches but government cannot be run by it," he said.
Winning elections have become his only goal but there is no governance, he said and sought to know what action has been taken against the liquor mafia behind the tragedy in Assam.
A large number of labourers of two tea estates of Golaghat and Jorhat districts had fallen ill after drinking spurious liquor on Thursday night and many of them died later.
Assam Chief Minister Sarbananda Sonowal met the affected people at Jorhat Medical College Hospital (JMCH) and announced an ex-gratia payment of Rs two lakh to the next of kin of each of the deceased and Rs 50,000 to those who fell ill.
Sonowal said the guilty would not be spared.