Assam Governor Prof Jagdish Mukhi on Tuesday released a book titled 'Bharotor Jatiya Sangeet aru Rabindranath Thakur' authored by Sushanta Sarkar and published by Sanskar Bharati, Assam at Bishnu Rabha Auditorium, Cotton College University campus in Guwahati.
The book was published to dispel the misnomer surrounding our national anthem and to give a documentary evidence and positive analysis that our national anthem was composed to rekindle the spirit of nationalism and eulogize the spirit of Indianess in all our demeanours.
Speaking on the occasion, Assam Governor Prof Mukhi said, "It is a matter of great pride for all of us that two sovereign democratic republics of the world have adopted two songs as their national anthem composed by one Indian poet – the great Rabindranath Tagore. India adopted Jana Gana Mana on January 24, 1950 while our neighbour Bangladesh adopted 'Amar Sonar Bangla, Ami Tomay Bhalobashi' in the year 1971 after it became independent. In the present day, there is no such instance where in, a single poet composed the national anthem of two nations."
He also mentioned that in India, there was, however, divided opinion on the issue of the national anthem.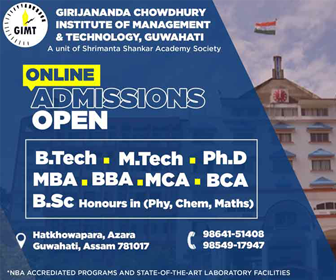 While one section was in favour of Jana Gana Mana, the other section favoured Vandemataram.
Subsequently the last sitting of the Constituent Assembly led by its President Dr Rajendra Prasad had decided to make Jana Gana Mana the national anthem of the country.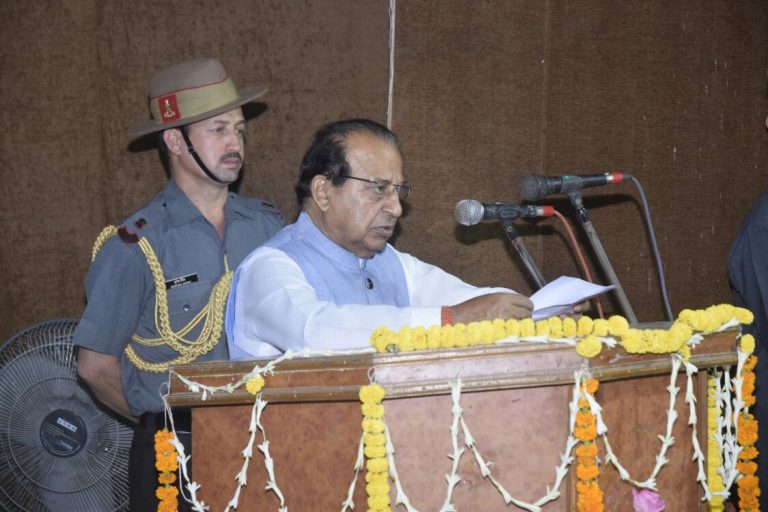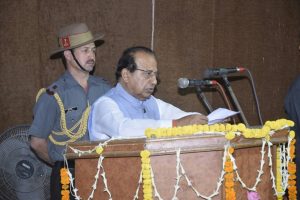 The Governor, however, lamented that even after 68 years, a section of people spread the rumour that Jana Gana Mana was written in the honour of King George V, when he visited India in December, 1911.
Showering praise on the step taken by the writer, the Governor said that it is in this backdrop that Sushanta Sarkar has taken the endeavour to pen the book  to dispel this controversy with some documentary evidence and positive analysis.
It may be noted that the book has dealt with the issues like the socio-economic scenario of the country when the book was composed, Rabindranath Tagore's family environment, gradual growth of unquestionable patriotism in him, role of British press prior to composition of the song and thereafter etc.
Sarkar has also given a critical analysis of some words like Mangala, Dayeke, Jayahe, Bharata, Bhagya, Vidhata, to establish that actually the poet used these words not for King George V.