At a time when there have been nationwide protests against rise in incidents of rape of women and children across the country, Assam Governor Prof Jagdish Mukhi on Thursday advocated capital punishment for the criminals involved in crimes like rape of minor and women.
Talking to media persons at Silchar State Governor Prof Mukhi strongly condemned the recent incidents of rape and murder of minors and women which have taken place across the country.
With a three-day-long visit to the Barak Valley, Assam Governor Mukhi arrived at Silchar in the afternoon on Thursday.
On his arrival, Assam Governor Mukhi was accorded a warm welcome at the Silchar Airport in Kumbhirgram by Cachar Deputy Commissioner S Laxmanan, Cachar Superintendent of Police Rakesh Roshon and other senior government officials.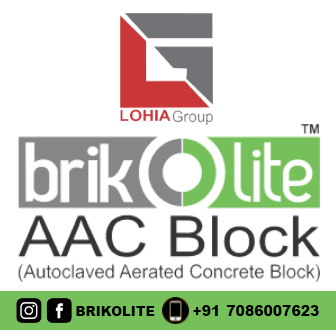 Also read: Preparations on for Assam Guv's visit to Malegarh Fort in Karimganj
BJP's Udharbond MLA Mihir Kanti Shome, Aminul Haque Laskar, Kishore Nath and District BJP President Udayshankar Goswami were also present in the airport to welcome the Governor to Barak Valley.
After his arrival in Silchar, Governor Mukhi visited Cachar College, Govt Boys School and had interactions with the teachers and students of the college and the school.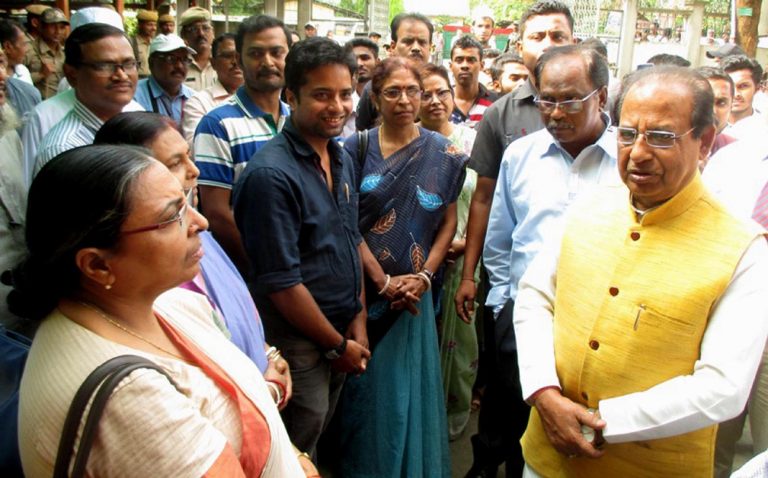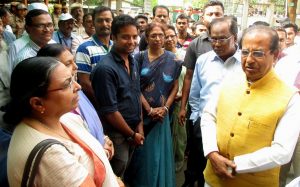 The Governor advised the students to remain loyal to the society and the nation as well to study.
Governor Mukhi also visited to the civil hospital of the town and inspected the machineries. He also talked to the patients and doctors of the hospital.
In the evening, the Governor also had an important meeting with the district administration and the Police department and laid stress on maintaining law and order.
In the meeting, local MLAs were also present. On Friday, the Governor will visit historical Malegarh Fort in Karimganj district on Friday where he will unveil a book titled 'Mohabidroher Ranaddhani'.