Assam Governor Prof Jagdish Mukhi interacted with a team of 20 girl students, a contingent of National Integration tour from Kohima and apprised them of the diversities that have made the Northeast a microcosm of India.
The meeting that took place at Raj Bhavan on Thursday lasted for about half an hour where the Governor took stock of the National Integration tour.
He told the students that such tours enhance leadership skills and make them competent to face challenges of life. He also said that going to different places also gives them practical experience which they will remember in the rest of their lives. He also shared with them his personal days when he had gone for educational tours.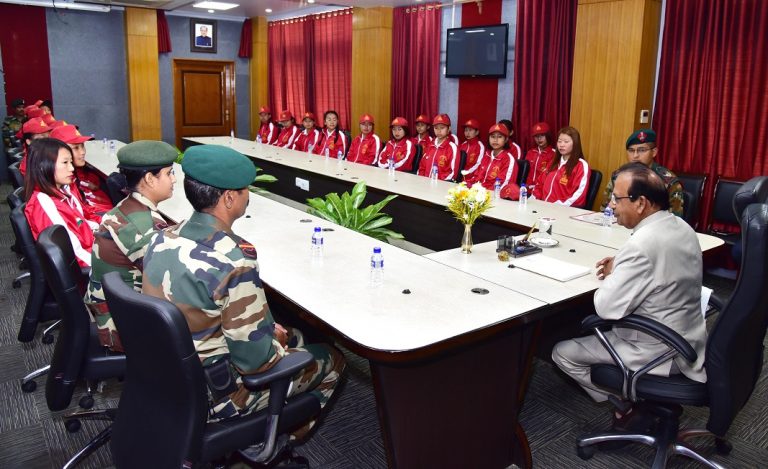 Governor Prof Mukhi while encouraging the students for having strong determination, will power, discipline and dedication, referred to the lives of great people and also asked them to emulate great thoughts from the success stories of great people to reach the zenith of successful life.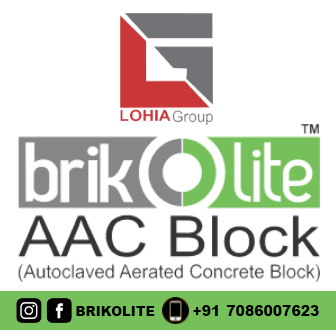 Prof Mukhi also asked the contingent members to inculcate good values and promote unity in the region. He also requested them to be ambassadors of peace and spread the message of peace and universal brotherhood at every place they visit. He urged upon them to fix their goal and remain committed until it is attained.
It may be mentioned that the National Integration tour from Kohima to Guwahati was organized by Inspector General Assam Rifles (North).