Assam education minister Himanta Biswa Sarma on Wednesday said that 29,700 teachers in the state will receive appointments on February 5.
This is the largest appointment drive of teachers to be undertaken by the Assam government.
The education minister will hand over the appointment letters to these teachers during a function to be held at Sarusajai in the city on February 5.
Addressing the media, Himanta Biswa Sarma said, "We will provide appointments to 29,700 teachers on February 5 and this will comprise of newly appointed teachers as well as regularization of contractual teachers."
Also read: Tripura teachers stage protest, threaten to intensify movement
"Our government will also provincialize 1698 lower primary schools and 2107 middle English schools in the state, because of which 9895 teachers will be benefitted," said the minister.
On the other hand, among the 9895 teachers those not having the required professional qualifications will be appointed as tutors.
The Assam government had last week provided appointment letters to 4511 elementary teachers in the state.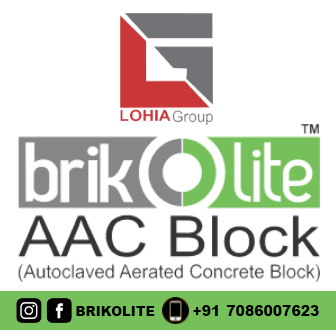 The former Congress government had appointed Teacher Eligibility Test (TET) qualified 25,000 teachers in a similar large-scale appointment drive in 2012-13.