The Assam government has issued an order instructing the police not to forward any case against the Gorkhas in the state to the Foreigners' Tribunal. 
Following the directive, nearly 2500 cases against Gorkhas lodged in different Foreigners' Tribunal in Assam will be withdrawn. 
Over one lakh Gorkhas were left out of the final NRC list that was published on August 31, 2019, due to the D-voter issue. 
Earlier this month, the Assam government had decided not to prosecute Gorkhas under the Citizenship Amendment Act (CAA).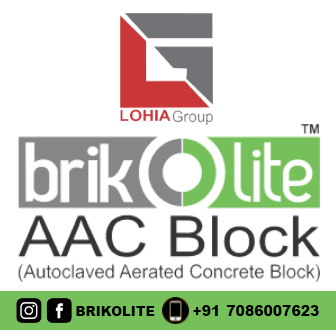 Also read: Fresh tension escalates at Assam-Mizoram border, civilian 'injured' in police firing 
The Bharatiya Gorkha Parisangh (BGP) had welcomed the Assam government's decision saying that the move comes as a "huge relief for the families of Gorkha people". 
It would also remove the tag of illegal immigrants or foreigners from members of the community who are original inhabitants of Assam and are Bonafide Indian citizens," BGP secretary Nanda Kirati Dewan had said. 
At least 22,000 Gorkhas in Assam have been marked as D-voters in the electoral rolls since 1997, the BGP said.