As the safai workers of Goalpara Municipal Board (GMB) continue their non-cooperation and agitation against the Board for non-payment of their long-pending nine months' salary and refrain themselves from cleaning the town since last one week, foul smell has started to emanate from the garbage in the town.
The situation is such that people in general and specially the students can't pass the municipal dustbin areas in the entire town without using handkerchief.
The important places like Goalpara College main gate, Chowk Bazar, New Market, Fish and vegetable market, have been stinking, making impossible to tread upon.
On the other hand, the office employees of the Goalpara Municipal Board (GMB) have been continuing their agitation against the GMB with their demand to release the last ten months' pending salaries.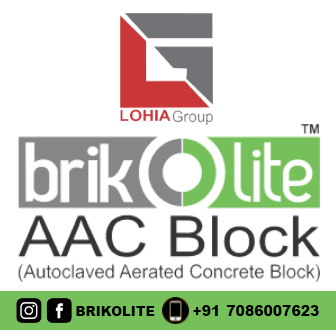 The employees launched their agitation on January 3 by wearing black badges.
"We have been deprived of our salaries since the last ten months despite the fact that the municipality body has the capacity to pay us at any moment," said Bhaskaraditya Roy, president of the employees' association.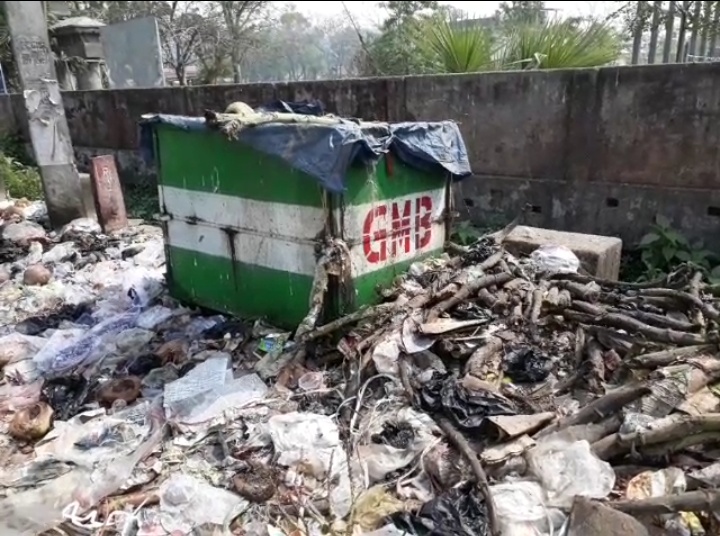 Goalpara municipality has a ruling BJP board and when contacted Gopi Ghosh, vice chairman of Goalpara Municipal Board and a prominent BJP leader said, "We couldn't provide the pending salaries due to a technical problem of an utilisation certificate not procured by the previous board. However, we have already arranged the salaries for the safai workers by diverting a fund available with us and hopefully, we will be able to meet the demands of both the employees and safai workers within the next ten days."
However, an employees' association leader, preferring anonymity, remarked, "We are ready to accept the pending salaries provided that it is given under the Seventh Pay Commission structure."
There are more than 24 employees and over hundred safai workers under Goalpara Municipal Board.