A medical student of Sikkim Manipal Institute of Medical Science (SMIMS) was found hanging in a hostel room here at 5th Mile Tadong on Wednesday. The deceased has been identified as 23-year-old Barnali Pathak from Assam.
The SMIMS authority informed that Barnali has committed suicide in room number 716 of the hostel by hanging herself and the case is under investigation.
SMIMS authority has issued a press release in this regard on Thursday. The press release issued by Dean Air Marshal Dr GS Joneja stated, "It is with great sadness that we share news of the death of one of our students, Barnali Pathak, a 23-year-old 3rd Year MBBS student at Sikkim Manipal Institute of Medical Sciences, 5th Mile Tadong, East Sikkim under tragic circumstances on September 5, 2018."
Barnali hailed from Goalpara in Assam.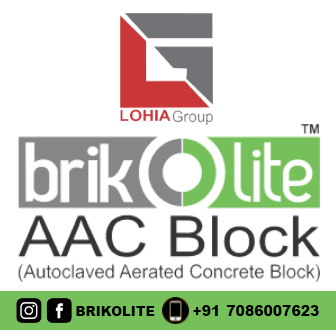 The release stated that the police was informed about the incident immediately and were investigating the matter. The parents of the deceased student were also informed immediately and they reached the campus Wednesday night.
"SMIMS is fully cooperating with the Police investigations and also extending all our support to the bereaved family," the release added.
"On behalf of the entire SMIMS and Sikkim Manipal University (SMU) family, the Dean has extended deepest condolences to Barnali Pathak's family, friends and mentors and joined them as we mourn her loss. We also extend our thoughts and prayers to the bereaved family at this time of grief," the release added.