The Centre, Assam government, Oil India Limited (OIL) and different agencies on Wednesday were issued notices in a case related to granting permission to OIL to drill seven wells inside Dibru-Saikhowa National Park.
The sites where permissions have been granted is adjacent to Baghjan well tragedy site.
The GHC was replying to a PIL filed jointly by advocate Mrinmoy Khataniar and mountaineer Amar Jyoti Deka.
The GHC bench comprised of Chief Justice (Acting) N Kotiswar Singh and Justice Manish Choudhury.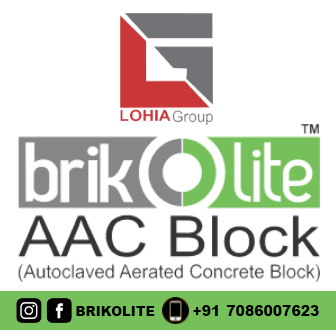 The bench directed the 14 respondents to file their affidavits within two weeks and fixed October 20 as the next date.
The bench considered another PIL filed by another advocate Gautam Uzir along with it as both were filed on the same issue.
Speaking on the issue, the petitioners' advocate Rakhee Sirauthia Chowdhury said, "On the earlier date, the GHC asked the opposing parties to reply to the PIL. However, no one replied except OIL."
"The court today issued notices to all the respondents and gave two weeks' time," she added.