The overall flood situation in Dhemaji district in North Assam has remained grim as rising waters of the rivers in spate due to sufficient rainfall activities at upper reaches of Arunachal hill sites.
The third wave of flash flood triggered by mighty Brahmaputra and its tributaries, which was started on Saturday, affected 14,960 people in Dhemaji district including 2298 villagers in Jonai sub-division so far.
Overflowing waters of Lali river, which entered Bera chapori area along the breached dykes again flooded two villages, while flood waters of river Brahmaputra inundated ten villages of Mesaki chapori and Bogoriguri area under Jonai revenue circle.
Also read: Assam: Flood situation turns critical in Dhemaji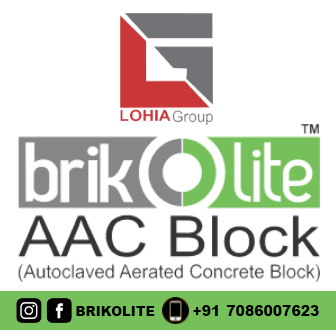 About 450 relief inmates are still taking shelter in two relief camps set up at Mesaki Rabha and Bogoriguri weekly market in Jonai circle.
The sub-divisional administration of Jonai has been supplying food and other relief items to the inmates, while medical and public health officials are conducting mobile camp in the flood affected villages.
In Dhemaji circle, surging waters of Jiyadhal entered Panitula village under Dhemaji circle and created hardship to 360 people of eighty families. The Panitola LP school aside NH-515 is reeling under flood water for the last couple of days.
On the other hand, Kumatiya and Na-nadi rivers, which are in spate due to heavy rainfall at upper reaches of Arunachal hills sites, flooded 35 villages under Gogamukh circle. The flood waters also ravaged Gorotali, Chutiyakari, Rotuwa, Betonihula, Berbhonga, Bhokotgaon villages under Bordoibam area thereby affecting 12,305 villagers.
As per record of District Disaster Management Authority (DDMA), the flash flood this year so far has affected about 48,000 people of 174 villages in Dhemaji district besides submerging 8000 hectares of cultivated area and it has claimed one life.
Water Resource Department of the district on Monday evening records that Brahmaputra, Jiyadhal and Gainadi rivers are flowing above danger levels in the district, posing threat to the rural people of more severe deluge.