Commerce Secretary Rita Teaotia, accompanied by a delegation from the Ministry of Commerce & Industry, Government of India on Thursday called on Assam Chief Secretary T Y Das and held a meeting on export at the latter's office at Janata Bhawan, Dispur in Guwahati.
Secretary Teaotia said that Assam's export items mainly comprises of black tea followed by oil and petroleum products and cement clinkers with the top destinations being UK, USA, Germany, Egypt, Russia etc.
She stated, 'since Assam is an agrarian state, the potentiality of food processing sector in export is immense.'
She asked the State Government to frame a strong and holistic state export policy with focus on agri-based products and service sector like tourism, education, nursing, paramedical science.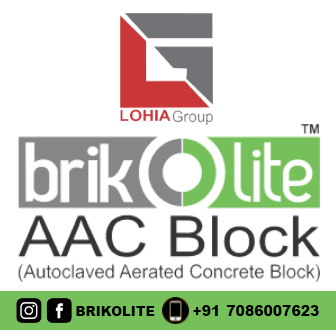 Chief Secretary T Y Das agreed in principle and said that a multi-departmental monitoring committee will be constituted to examine and enhance the export figures in the state.
She stated, 'Assam can be an educational hub for students from South East Asian nations and it would further create a pool of skilled manpower in nursing and paramedical sector which is a rising demand in European countries.'
Additional Chief Secretary, Industries and Commerce, Ravi Capoor said the Department will soon prepare an export policy for Assam to boost up trade and commerce activities in the State.
Earlier in the day, the Ministry of Commerce team interacted with stakeholders of export organizations at a city hotel and discussed the issues of logistic, transportation, testing facility, banking, marketing etc.