Assam educational minister Himanta Biswa Sarma on Saturday informed that educational institutes across the state will reopen from November 2 onwards.
Addressing the media in Guwahati Sarma said that students from Class VI onwards will resume physical classes, which will be divided into two sessions- 8:30 am to 12:30 pm and then from 1:30 pm to 4:30 pm.
"Attending the classes, however, is not mandatory as no attendance will be taken in the schools. Online classes will continue as it has thus far," he added.
"The government has not decided anything on the physical classes from primary level to Class V and as of now it will remain suspended," Sarma further added.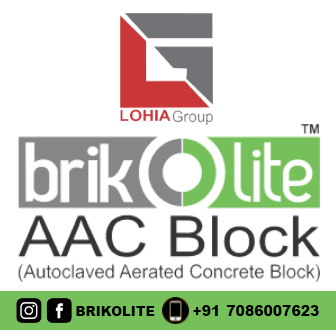 "The decision regarding the resumption of classes for students from the primary level to Class V will be taken only in the month of December," he added.
He further said that the SOPs for resuming classes will be in sync with the established COVID-19 protocols.
"Apart from the students studying in Class VIII, X and XII, all other students will be promoted to the next class without examination," Sarma further said.
Polytechnic and Engineering colleges in Assam will also reopen on November 2 for offline classes.
However, hostels will remain closed until November 30 and the decision to reopen hostels will be taken later.