Police finally nabbed the main accused in the sensational and heinous act of lynching of two innocent youths by a fanatic mob at Panjuri village of Kacharigaon under Dokmoka police station in Assam's Karbi Anglong district.
Police managed to net Alfa George Timung on Tuesday night acting on specific tip-off.
Also read: Karbi Anglong killings: Are systemic changes needed in policing of Autonomous Districts?
Notably, the main accused George Timung was earlier implicated in the murder of one Mithu Das of Dengaon in Karbi Anglong.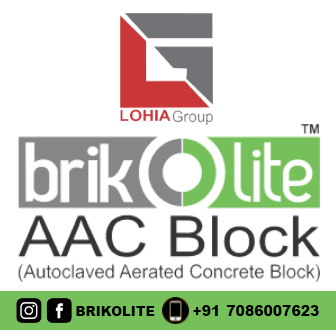 According to police sources, the inhuman act on Friday last where the two youths from Guwahati – Nilutpal Das and Abhijit Nath were mercilessly lynched to death by an irate mob on suspicion of them being child-lifters was instigated by this George Timung through a cell phone message.
It came to light that someone from Kangthilangso village made a phone call to Panjuri village about the movements of Nilutpal Das and Abhijit Nath on Friday evening in that area of Karbi Anglong.
The caller also distorted facts and falsely intimated that 'two child-lifters who have come from Guwahati in a black Scorpio are suspiciously moving around near a water fall in the region.
This instigated the villagers who were waiting for the vehicle to return on that route.
As soon as the vehicle reached the village, irate locals pounced upon the vehicle, damaging it severely.
The hapless youths were then dragged out of the vehicle and assaulted grievously leading to their loss of lives.
Though police managed to arrest most of the accused involved in the heinous crime, the main accused was on the run, hiding from one village to the other.
Finally, frantic search operation by the police bore fruit and George was nabbed on Tuesday night.
Meanwhile, police are optimistic that with the arrest of George, the whole picture about the incident will come to light.
Notably, Additional Director General of Police Mukesh Agarwal is personally supervising the investigation.
Meanwhile, Assam Government has also formed a special inquiry committee to probe the whole incident.