Cadres belonging to proscribed rebel group Dimasa National Liberation Army (DNLA) will surrender arms in Maibang sub-division in Assam's  Dima Hasao district on Saturday.
An agreement was signed between the DNLA militants and the Assam government in the last month in the presence of chief minister Himanta Biswa Sarma.
As per the agreement, the cadres of the outfit will lay down their arms and join the mainstream.
The cadres will surrender their arms at an event at a playground at Khepre in Maibang on Saturday, TOI reported.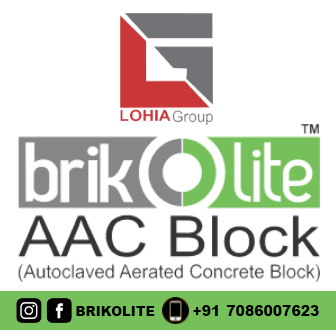 Additional director general of police (special branch) Hiren Nath is likely to be present at the event.
Dima Hasao SP Jayant Singh said the DNLA had signed an agreement with the state government as part of which they would surrender their arms officially on Saturday.
Asked about the number of DNLA cadres (who will be surrendering their arms on Saturday), he said it will be known on Saturday.