Carrying placards and shouting slogans, members of the Ujoni Asom Pratibandhi Suraksha Parishad staged protest in front of the Deputy Commissioner's office complex in Jorhat on Wednesday.
The Parishad threatened to carry on their agitation in different parts of Assam if the State Government fails to solve their long standing demands.
In a memorandum to Assam Chief Minister Sarbananda Sonowal, the Parishad, which represents the differently-abled stated that they had waited patiently for the Government to do something and live up to the promises of change and betterment of the condition of the disabled but in vain.
The memorandum said that the State Government was midway through their five-year tenure with no amelioration in their condition.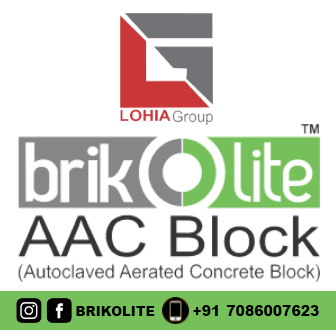 The memorandum stated that the meeting held on October 8 with the Chief Secretary also did not yield any results and the overall feeling was that the official was talking down at them.
The demands of the Parishad included filling up of 4419 posts for the disabled, building houses for disabled people under Prime Minister's Awaz Yojana, immediate release of the money which the Government had promised in its budget and Rs 1000 per month to the disabled persons from April onwards.
The memorandum said that though the Government had announced Rs 250 crore for this purpose, the Social Welfare Department was making excuses that it was seeking the arrears for the past two years and not giving out the money.
The memorandum further urged the Government not to support the Citizenship Amendment Bill 2016.