All Assam Gorkha Students' Union (AAGSU), Dibrigarh University unit on Thursday  condemned the alleged death threat given to Dibrugarh University  union general secretary Rahul Chettri on Wednesday night.
The students' union has sought immediate investigation into the matter.
Rahul Chettri said at midnight a call came to him and an unknown person threatened him with dire consequences.
The student leader received verbal abuse in slang language which was targeted at his mother and sister.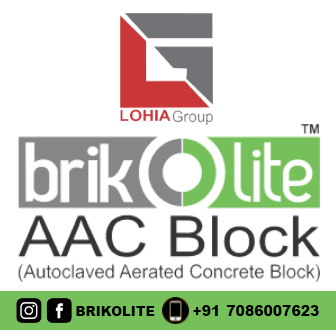 According to Chettri he was asked to maintain his post as general secretary and was warned of not trying to anything in future.
Chettri claims that his involvement against Citizenship Amendment Act (CAA) might have been the reason for the death threat.
He filed an FIR at Lekhapani police station on Thursday.
Rahul Chettri is a vocal critic of CAA and he actively participated in the movement against CAA.
Earlier, Rahul was summoned by NIA for alleged involvement in CAA protest.
"We urged the police to immediately nab the culprit within 24 hours. We condemn such cowardly act," an AAGSU press release stated.