The officials of Dibrugarh district administration are working round the clock for an error-free National Register of Citizen (NRC) scheduled to be published on August 31.
According to officials, 73,000 claims and objections petitions were filed in the 97 NRC Seva Kendras (NSK) in Dibrugarh.
Official sources informed that for the smooth functioning of the entire process over 1600 officials were engaged in the various NSKs.
As per official reports, 1302817 applications were received in the second draft of NRC in Dibrugarh and out of these 78,194 were left out from the final draft.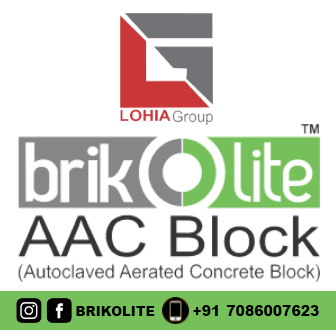 ALSO READ: 89% of people excluded from NRC suffering from extreme anxiety: Survey
"Everybody is working hard for publishing an error-free NRC in Dibrugarh," said an official.
"The hearing process successfully concluded several days back," he added.
Dibrugarh SP Subashini Sankaran informed that security forces have been deployed in Dibrugarh to evade any untoward incident before the publication of the final NRC.