The 64th Wildlife Week got underway at Jeypore in Dibrugarh district of eastern Assam to be celebrated from October 2 to 8.
Also read: Assam Government mess with wildlife week promotion
The programme is being organized by Dibrugarh Forest Division in collaboration with Jeypore Range involving the general public of Jeypore and its adjoining area with a view to create awareness about conservation of wildlife.
The event was kicked off at the Jeypore Middle English School auditorium with a drawing competition among school children on the theme of 'Our Forest' followed by a speech competition on the theme of 'Protection and conservation of wildlife'.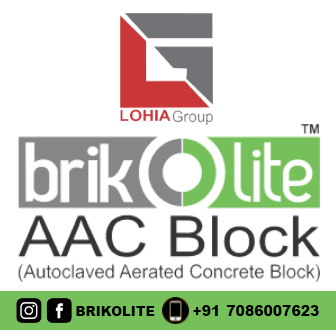 Plantation of saplings were also undertaken as part of the Wildlife Week celebration.
A colourful procession was later taken out with two well decorated elephants with messages of conservation of wildlife.
An open meeting was also held under the presidentship of Robin Dowerah, retired teacher of Jeypore and the meeting was coordinated by Babul Boruah, ranger of Jeypore Reserve Forest.
During the programme, Joyram Boruah, assistant conservator of forests said, "The preservation of wildlife has become very necessary and it is our duty to preserve it."
Later torch lights were distributed among forest workers and prizes were distributed among the participants.
More than 300 people participated in the celebration.