Assam's youth heartthrob and singing sensation Zubeen Garg during a performance at Nalbari said that the line 'Dhumuhar xote mor bahu jugore nason' of his song 'Mayabini' is the biggest line that he has written.
Zubeen said this during a performance in Nalbari recently.
Zubeen Garg, born on November 18, 1972, who is a singer, music director, composer, actor and songwriter, has huge contributions in Assamese, Bengali and Bollywood music industry.
He has composed and recorded a huge collection of songs.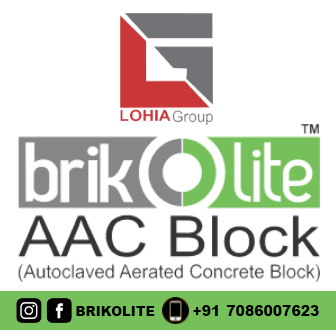 Also read: Zubeen, Papon share North East Festival stage in Delhi
The song 'Mayabini' was recorded by Zubeen Garg for the Assamese movie 'Daag' which was released in 2001.
During his performance on the occasion of Durga Puja festival at Nalbari, the singer said: "I have written this biggest line in my life – 'Dhumuhar xote mor; Bahu jugore nason' (I have danced with storm since ages)."
"I dance with storm; I don't care," he said.
Adding more parts of the lyrics of the song 'Mayabini' he said: "Endharu xosa mor; Bahu dinore apon (darkness is also true for me, known to me since long."
"Mor endhaar eko naai (I have no darkness)," said Zubeen.
Zubeen Garg, who is also the brand ambassador of the North East Festival organised at India Gate in New Delhi, performed on the stage of the festival on October 27 and October 28, 2018 nights.
On October 27, 2018, he shared the stage of the festival with another younger generation's heartthrob Papon Angaraag Mahanta and also performed on Sunday night.
Expressing his feelings after the performance in the national capital, Zubeen Garg on Monday stated on his Twitter handle: "Delhi crowd is always awesome! Had some great time performing at North East Festival, IGNCA, New Delhi! Thank you everyone for all the love."
Zubeen Garg says part of 'Mayabini' lyrics probably the best he has written: https://t.co/WcYQODOhSw via @YouTube

— NEWS LIVE (@NewsLiveGhy) October 29, 2018