Assam has been badly hit by the second wave of COVID-19. 
Although, daily cases detected in the State has declined considerably with the positivity rate dropping below 4 percent, number of deaths continues to be constantly high. 
Assam, especially Guwahati, has been reporting a high number of COVID-19 related deaths on a daily basis. 
On Monday, Assam reported a total of 65 COVID-19 deaths, with 10 being reported from Kamrum-Metro district and 9 from Kamrup-Rural district.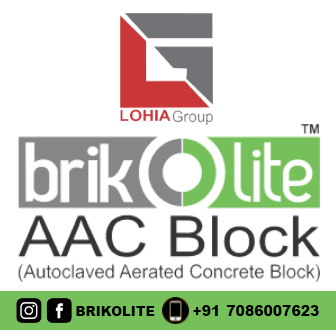 Crematoriums and burial grounds in Guwahati are working overtime to dispose the bodies of the victims. 
Also read: Lieutenant General Pradeep Chandran Nair takes over as Director General of Assam Rifles
The Assam Government has designated 11 crematoriums and burial grounds for the last rites of those who succumbed to COVID-19. 
The eleven cremation sites and burial grounds designated for COVID-19 victims are:
Ulubari Electrical Crematorium

 

Basistha Cremation Ground

 

Bogthuli Cremation Ground

Jalukbari Cremation Ground

 

Ulubari Cremation Ground

Bhootnath Cremation Ground

Athgaon Kabarsthan

Islampur Kabarsthan

Garigaon Kabarsthan

Jalukbari Kabarsthan

Katahbari Kabarsthan

 
The number of cremation sites in Guwahati had to be increased from 4 to 11 by the Government as the city has been registering a high number of daily deaths in recent times.