At a time when several one-horned rhinos get killed by poachers in Assam every year, five Asian Rhino Range countries on Thursday have decided to secure the future of Asian rhinos.
A joint declaration signed by five Asian rhino range countries have also committed to manage the populations of the greater One-horned, Javan and Sumatran rhinos with the intention of achieving sustainable growth rate in their populations.
A two-day-long meeting concluded on Thursday was attended by five Asian rhino range countries including India, Bhutan, Indonesia, Malayasia and Nepal.
Admitting the critical situation, Asian rhinos are facing, the declaration vouched to collaborate to strengthen protection regimes, intelligence gathering and real time sharing of intelligence information on rhino crime and its horn trade to secure the rhino population within and between range countries.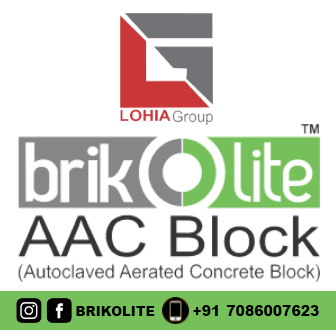 The meeting has also decided to strengthen trans-boundary collaboration among India, Nepal and Bhutan for the greater one-horned rhino conservation and protection.
It has also decided to collaborate and strengthen wildlife forensics for the purpose of investigation.
The declaration has also called for the attention of all countries that possible opening of international trade of rhino horn and other derivatives will have a severe detrimental impact on rhino populations in Asian rhino range countries.
Representatives from the ministry of environment and forests and climate change and agriculture from all these five countries were present in the meeting.