Assam has registered 535 new COVID19 positive cases on Saturday, taking the state's overall tally to 16,071.
Confirming the news, Assam health minister Himanta Biswa Sarma in his latest tweet on the state's COVID19 status said out of the 535 new COVID19 positive cases registered in the state, Guwahati has reported 410 cases.
"Alert ~ 535 new #COVID ve+ cases in Assam, 410 in Guwahati alone," Sarma tweeted.
The health minister urged the people to take precautions.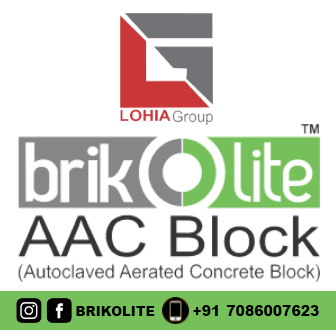 Sarma said: "Hold on to care, precautions & hope a little longer. We shall win over #COVID together!"
Assam currently has 5,607 COVID19 active cases.
On Saturday, the overall COVID19 death toll increased to 37, but the health minister in his latest update on the toll did not include the two more deaths.
The COVID19 positive cases in India crossed the 8 lakh-mark with 27,114 cases and 519 deaths reported in the last 24 hours across the country.
The total number of positive cases in the country now stand at 8,20,916 including 2,2123 fatalities, 2,83,407 active cases, and 5,15,386 recoveries, according to data released by the Union health ministry.
India is the third worst-hit nation, behind the United States and Brazil.
?Alert ~ 535 new #COVID ve+ cases in Assam, 410 in Guwahati alone.

Hold on to care, precautions & hope a little longer. We shall win over #COVID together!

??Total cases 16071
??Recovered 10426
??Active cases 5607
??Deaths 35

11:50 PM/July 11/ Day's total 535#AssamCovidCount pic.twitter.com/H82Aa1t2gk

— Himanta Biswa Sarma (@himantabiswa) July 11, 2020