Assam has reported 84 more COVID-19 deaths and 6221 new positive cases in the last 24 hours.  
Confirming the news, Assam chief minister Himanta Biswa Sarma in a tweet on Monday evening said the new cases were confirmed out of 120668 tests conducted in the last 24 hours.  
Assam's overall positivity percentage dropped to 5.16% on Monday, chief minister Sarma informed.  
The Assam chief minister also informed that of the new cases, Kamrup Metro district alone reported 729 cases.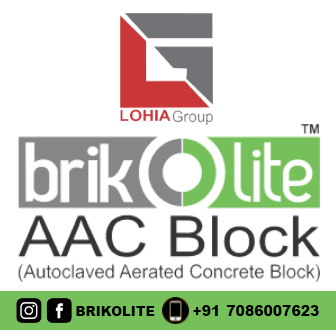 The state's COVID-19 recovery rate stood at 84.86% on Monday, according to the data, shared by chief minister Sarma.  
Summary of 24/5/2021

Today's Total 6221

Overall Positivity Percentage (6221 cases out of 120668 test done = 5.16%)

Kamrup(M) 729

Death 84

Recovery Rate 84.86%

— Himanta Biswa Sarma (@himantabiswa) May 24, 2021