Mon Akashar Gun-Gunani, a collection of Assamese poems and lyrics and an another Assamese book titled Islam Dharmiyo Sanskriti – both composed by Abdul Kadir Ahmed, a literary organizer as well as a young poet and lyricist – were released at Mangaldai in Darrang district on Saturday evening.
A function was also organized in this connection at the conference hall of Youth Club.
Several prominent persons including veteran writer, poet and lyricist Prof Edris Ali, Mangaldai MLA Gurujyoti Das, Darrang District Sahitya Sabha president Dr Ram Chandra Deka and Mangaldai's Sahitya Nagar Sahitya Sabha president Harunar Rashid Ahmed spoke on the occasion.
In their speeches, the speakers recalled the rich contributions of the true sons of Darrang including late Kirtinath Bodoloi, late Durlav Ch Das and late Tafajjul Ali towards the field of modern Assamese songs.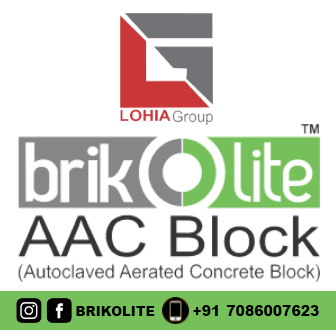 The function anchored by radio announcer and singer Pranjal Kr Sarma earlier began with a popular Zikir performed by artistes of 'Akash', the cultural wing of the local unit of Sahitya Sabha.
The books have been published by the Darrang Zila Sahitya Sabha and the Sahitya Nagar Sahitya Sabha respectively.