Assam Pradesh Congress Committee (APCC) will stage an eight-hour hunger-strike across the State on Monday in protest against the recent violence on Dalits and the alleged communal tension fuelled by the Narendra Modi led government at the Centre.
APCC spokesperson Rituparna Konwar apprised Northeast Now about this decision.
Congress workers will stage the eight hours hunger strike in all district headquarters across the State on Monday.
The APCC has alleged that the BJP-led Union Government has failed to safeguard the Act relating to the scheduled caste and scheduled tribe in the Supreme Court of India.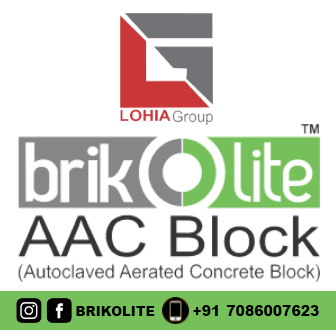 The Congress alleged that because of mishandling of the Act by the central government led to police atrocities on protestors in BJP ruled states on April 2 last that left nine dead and several injured.
The APCC spokesperson also said that Congress workers will stage hunger strike at the lawns of Dispur Press Club in Guwahati on Monday from 8 am till 4 pm.
Notably, the recent Supreme Court ruling has omitted two clauses of the Scheduled Castes and the Scheduled Tribes (Prevention of Atrocities) Act, 1989.
In the first clause, it was stated that if any one inflicts torture in any form on any SC/ST employee, whether in government or private can be arrested immediately.
In the second clause similar provisions were there in the law for anyone inflicting harm or torture in any form on any general public belonging to SC/ST.
But in the ruling by the apex court has directed the police to verify all the facts of a case before registering a complaint under the Act so as to ensure that justice is done to both the complainant and the accused.
The apex court has given a direction to thoroughly verify the facts of the complaint before registering the FIR of the complainant.
APCC has alleged that this will involve a lengthy procedure which may provide loopholes for the accused to escape the clutches of law.